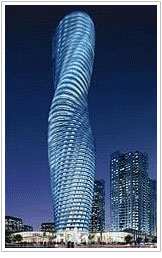 Welcome TO ELITE APPRAISALS INC.

We are experienced in providing valuation services for residential properties in GTA (Greater Toronto Area). Whether its urban or rural, house or a condominium apartment, we are the full service firm you can count on to provide professional real property appraisals quickly and affordably.

We have extensive local knowledge and experience and offer independent, accurate real estate advice. All of our appraisers are members of the Appraisal Institute of Canada.

A diverse range of clients use our elite appraisers to obtain a professional opinion or consultative valuation services on the quality, value, or utility of a specific property being bought or sold.

We take pride in providing you with a consistent service of thorough, accurate analysis of your real estate problems. Our reports meet all requirements of different lenders, courts and the Appraisal Institute of Canada under the Canadian Uniform Standards of Professional Appraisal Practice (CUSPAP).